(U.S. Navy/Mass Communication Specialist 3rd Class Kenneth Abbate)
It's been just about two years since the twin collisions of the USS Fitzgerald and USS John S. McCain with commercial vessels, and the Navy has made a wild discovery in its quest to improve watchstander performance: sleep matters!
---
In January 2018, the Navy switched over to watch rotations based on the body's natural circadian rhythm in an effort to improve readiness and avoid subsequent surface mishaps. And by golly, it's working! USNI News reports from the USS Gravely:
A year and a half after surface navy leadership demanded ships implement new work schedules to ensure sailors got enough sleep, officers aboard a destroyer say the new scheduling has made them more effective at sea and they're not looking back.
Among the findings in deep-dive looks at the surface navy following two fatal collisions in 2017 was the fact that many officers were standing watch during pivotal evolutions – refuelings at sea (RAS), strait transits, pulling into port – on little or no sleep. With the medical community firmly stating that being sleep-deprived can impact alertness and performance in ways similar to drinking alcohol, the Navy ordered in late 2017 that all surface ships create a watch standing schedule that allowed sailors to sleep at the same time every night with seven hours of uninterrupted sleep.
To be fair, the USNI News report provides a fascinating look at how the Navy is approaching the new sleep schedule. But even so, it seems the big takeaway for Navy officials over the last two years is that getting more sleep on a natural cycle is ... good?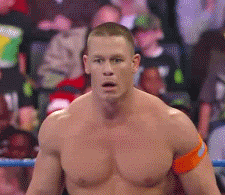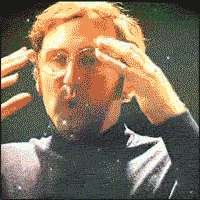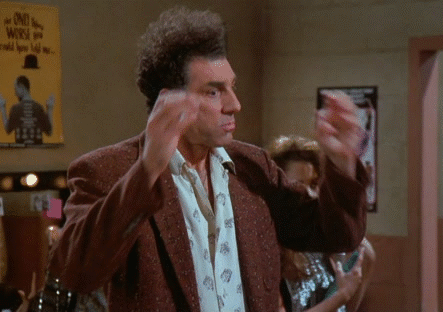 Read the full USNI News story here.
Now you can relive the glory days of screaming "fire for effect" before lobbing rounds down range, and you can do it from the comfort of your own backyard, or living room, without having to worry that some random staff sergeant is going to show up and chew you out for your unsat face scruff and Johnny Bravo 'do.
November 15, 2019 at 02:08 PM
news
The leader of a Chicago-area street gang has been arrested and charged with attempting to aid the ISIS terrorist group, the Department of Justice said Friday.
Jason Brown, also known as "Abdul Ja'Me," allegedly gave $500 on three separate occasions in 2019 to a confidential informant Brown believed would then wire it to an ISIS fighter engaged in combat in Syria. The purported ISIS fighter was actually an undercover law enforcement officer, according to a DoJ news release.
November 15, 2019 at 01:27 PM
news
Jacob Daniel Price (Okaloosa County Sheriff's Office)
An ex-Marine faces premeditated murder charges after admitting to killing his parents and the two family dogs, according to the Okaloosa County Sheriff's Office.
"As I learned while researching a book about John, the SEAL ground commander, Cmdr. Tim Szymanski, had stupidly and with great hubris insisted on insertion being that night."
November 14, 2019 at 11:07 AM
Opinion
Editor's Note: The following is an op-ed. The opinions expressed are those of the author, and do not necessarily reflect the views of Task & Purpose.
Air Force Master Sgt. John "Chappy" Chapman is my brother. As one of an elite group, Air Force Combat Control — the deadliest and most badass band of brothers to walk a battlefield — John gave his life on March 4, 2002 for brothers he never knew.
They were the brave men who comprised a Quick Reaction Force (QRF) that had been called in to rescue the SEAL Team 6 team (Mako-30) with whom he had been embedded, which left him behind on Takur Ghar, a desolate mountain in Afghanistan that topped out at over 10,000 feet.
As I learned while researching a book about John, the SEAL ground commander, Cmdr. Tim Szymanski, had stupidly and with great hubris insisted on insertion being that night. After many delays, the mission should and could have been pushed one day, but Szymanski ordered the team to proceed as planned, and Britt "Slab" Slabinski, John's team leader, fell into step after another SEAL team refused the mission.
But the "plan" went even more south when they made the rookie move to insert directly atop the mountain — right into the hands of the bad guys they knew were there.
November 15, 2019 at 12:43 PM
news
Sen. Rick Scott is backing a bipartisan bill that would allow service members to essentially sue the United States government for medical malpractice if they are injured in the care of military doctors.
The measure has already passed the House and it has been introduced in the Senate, where Scott says he will sign on as a co-sponsor.
"As a U.S. Senator and member of the Senate Armed Services Committee, taking care of our military members, veterans and their families is my top priority," the Florida Republican said in a statement.