(U.S. Navy/Mass Communication Specialist 3rd Class Kenneth Abbate)
It's been just about two years since the twin collisions of the USS Fitzgerald and USS John S. McCain with commercial vessels, and the Navy has made a wild discovery in its quest to improve watchstander performance: sleep matters!
---
In January 2018, the Navy switched over to watch rotations based on the body's natural circadian rhythm in an effort to improve readiness and avoid subsequent surface mishaps. And by golly, it's working! USNI News reports from the USS Gravely:
A year and a half after surface navy leadership demanded ships implement new work schedules to ensure sailors got enough sleep, officers aboard a destroyer say the new scheduling has made them more effective at sea and they're not looking back.
Among the findings in deep-dive looks at the surface navy following two fatal collisions in 2017 was the fact that many officers were standing watch during pivotal evolutions – refuelings at sea (RAS), strait transits, pulling into port – on little or no sleep. With the medical community firmly stating that being sleep-deprived can impact alertness and performance in ways similar to drinking alcohol, the Navy ordered in late 2017 that all surface ships create a watch standing schedule that allowed sailors to sleep at the same time every night with seven hours of uninterrupted sleep.
To be fair, the USNI News report provides a fascinating look at how the Navy is approaching the new sleep schedule. But even so, it seems the big takeaway for Navy officials over the last two years is that getting more sleep on a natural cycle is ... good?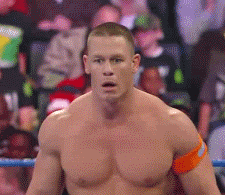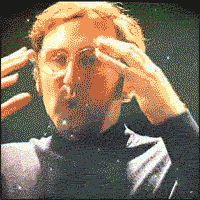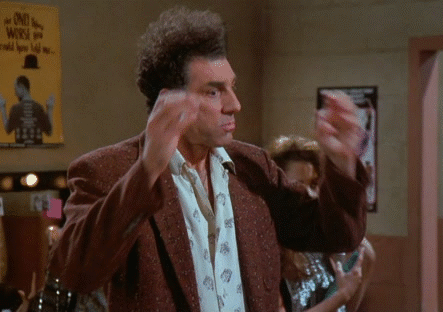 Read the full USNI News story here.
January 19, 2020 at 10:28 AM
news
(Cecil Field POW/MIA Memorial, Inc./Facebook)
Military veterans from throughout Northeast Florida came together Saturday morning to honor comrades in arms who were prisoners of war or missing in action, and remember their sacrifice.
January 19, 2020 at 09:49 AM
news
The remains of Army Staff Sgt. Ian McLaughlin arrived back to Fort Bragg a week after he was
killed Jan. 11
by an improvised explosive device in Afghanistan. (U.S. Army)
After the plane landed, Pope Army Airfield was silent on Saturday.
A chaplain prayed and a family member sobbed.
Tarah McLaughlin's fingers traced her husband's flag-draped coffin before she pressed two fingers to her lips then pressed her fingers to the coffin.
The remains of Staff Sgt. Ian McLaughlin, 29, of Newport News, Virginia, arrived back to Fort Bragg a week after he was killed Jan. 11 by an improvised explosive device in Afghanistan.
Pfc. Miguel Angel Villalon, 21, of Joliet, Illinois, also was killed in the same incident.
January 18, 2020 at 01:47 PM
popular
The U.S. Space Force has a name tape for uniforms now. Get excited people.
In a tweet from its official account, the Space Force said its uniform name tapes have "touched down in the Pentagon," sharing a photo of it on the chest of Gen. John W. Raymond, the newly-minted Chief of Space Operations for the new service branch nested in the Department of the Air Force.
January 18, 2020 at 12:34 PM
news
PALM BEACH, Fla. (Reuters) - U.S. President Donald Trump gave a minute-to-minute account of the U.S. drone strikes that killed Iranian military commander Qassem Soleimani in remarks to a Republican fund-raising dinner on Friday night, according to audio obtained by CNN.
With his typical dramatic flourish, Trump recounted the scene as he monitored the strikes from the White House Situation Room when Soleimani was killed.
January 18, 2020 at 12:18 PM
news
The U.S. Navy will name its fourth Ford-class aircraft carrier after Doris Miller, an iconic World War II sailor recognized for his heroism during the Pearl Harbor attack, according to reports in The Honolulu Star-Advertiser and U.S. Naval Institute News.
Acting Navy Secretary Thomas Modly is expected to announce the naming of CVN-81 during a ceremony on Monday in Pearl Harbor, Hawaii, according to USNI. Two of Miller's nieces are expected to be there, according to the Star-Advertiser.