(U.S. Navy/Mass Communication Specialist 3rd Class Kenneth Abbate)
It's been just about two years since the twin collisions of the USS Fitzgerald and USS John S. McCain with commercial vessels, and the Navy has made a wild discovery in its quest to improve watchstander performance: sleep matters!
---
In January 2018, the Navy switched over to watch rotations based on the body's natural circadian rhythm in an effort to improve readiness and avoid subsequent surface mishaps. And by golly, it's working! USNI News reports from the USS Gravely:
A year and a half after surface navy leadership demanded ships implement new work schedules to ensure sailors got enough sleep, officers aboard a destroyer say the new scheduling has made them more effective at sea and they're not looking back.
Among the findings in deep-dive looks at the surface navy following two fatal collisions in 2017 was the fact that many officers were standing watch during pivotal evolutions – refuelings at sea (RAS), strait transits, pulling into port – on little or no sleep. With the medical community firmly stating that being sleep-deprived can impact alertness and performance in ways similar to drinking alcohol, the Navy ordered in late 2017 that all surface ships create a watch standing schedule that allowed sailors to sleep at the same time every night with seven hours of uninterrupted sleep.
To be fair, the USNI News report provides a fascinating look at how the Navy is approaching the new sleep schedule. But even so, it seems the big takeaway for Navy officials over the last two years is that getting more sleep on a natural cycle is ... good?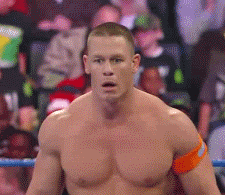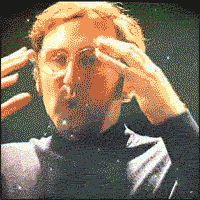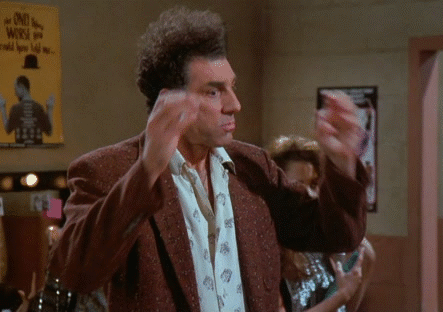 Read the full USNI News story here.
January 28, 2020 at 07:03 PM
news
The number of U.S. troops diagnosed with Traumatic Brain Injury following Iran's missile attack on Al- Asad Air Base in Iraq now stands at 50, the Defense Department announced on Tuesday.
"You gotta be shitting me." (Antiques Roadshow)
There's nothing quite like finding out that the nifty little trinket you blew a paycheck on when you were a junior enlisted service member is actually worth three-quarters of a million dollars. (Take that every SNCO who ever gave a counseling statement on personal finances.)
January 28, 2020 at 02:46 PM
news
The long-awaited Special Operations Command's ethics review has finally been released, which argues that there is no "systemic ethics problem" in the special operations community while acknowledging a range of underlying problems stemming from a high operations tempo and insufficient leadership.
January 28, 2020 at 01:24 PM
news
John Kelly, the retired Marine general who worked as President Trump's chief of staff for more than 16 months, told a crowd in Sarasota, Florida on Monday that he trusted John Bolton and thinks he should testify in the Senate impeachment trial.
"If John Bolton says that in the book I believe John Bolton," Kelly said during a town hall lecture series, according to the Sarasota Herald-Tribune, mentioning claims in a forthcoming memoir by Trump's former national security advisor that the president told him a freeze on military aid to Ukraine was conditioned on the country opening an investigation into the Bidens.
January 28, 2020 at 02:57 PM
popular
U.S. Army/Sgt. Daphney Black
While the Army is making strides at Fort Wainwright with hopes of improving the quality of life at the base and stopping suicide, Army leaders are also reminding soldiers of one simple thing that could make a difference: Get to know your teammates, and look out for one another.