Get Task & Purpose in your inbox
(U.S. Navy/Mass Communication Specialist 3rd Class Kenneth Abbate)
It's been just about two years since the twin collisions of the USS Fitzgerald and USS John S. McCain with commercial vessels, and the Navy has made a wild discovery in its quest to improve watchstander performance: sleep matters!
---
In January 2018, the Navy switched over to watch rotations based on the body's natural circadian rhythm in an effort to improve readiness and avoid subsequent surface mishaps. And by golly, it's working! USNI News reports from the USS Gravely:
A year and a half after surface navy leadership demanded ships implement new work schedules to ensure sailors got enough sleep, officers aboard a destroyer say the new scheduling has made them more effective at sea and they're not looking back.
Among the findings in deep-dive looks at the surface navy following two fatal collisions in 2017 was the fact that many officers were standing watch during pivotal evolutions – refuelings at sea (RAS), strait transits, pulling into port – on little or no sleep. With the medical community firmly stating that being sleep-deprived can impact alertness and performance in ways similar to drinking alcohol, the Navy ordered in late 2017 that all surface ships create a watch standing schedule that allowed sailors to sleep at the same time every night with seven hours of uninterrupted sleep.
To be fair, the USNI News report provides a fascinating look at how the Navy is approaching the new sleep schedule. But even so, it seems the big takeaway for Navy officials over the last two years is that getting more sleep on a natural cycle is ... good?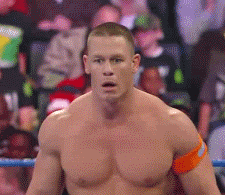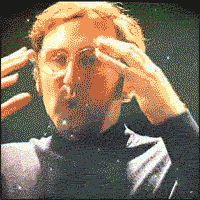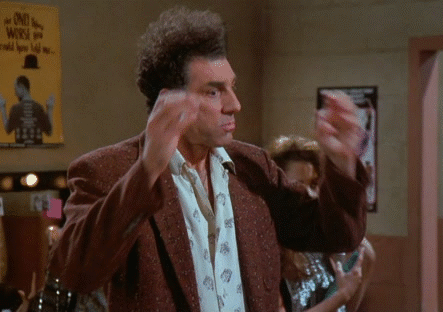 Read the full USNI News story here.
January 25, 2020 at 05:44 PM
news
A military funeral at Fort Jackson National Cemetery in 2014. Photo: Sgt. 1st Class Joel Quebec/U.S. Army
A U.S. soldier died on Friday while in Syria supporting Operation Inherent Resolve, the Defense Department announced on Saturday.
January 25, 2020 at 03:15 PM
popular
DoD photo
A word that could once not be mentioned in court — torture — was front and center on Friday as a military tribunal prepares to take on the long-delayed trial of Khalid Shaikh Mohammed, the confessed chief plotter of the 9/11 attacks, and four other defendants.
"I know torture's a dirty word," defense attorney Walter Ruiz told the tribunal. "I'll tell you what, judge, I'm not going to sanitize this for their concerns."
January 25, 2020 at 01:21 PM
popular
January 25, 2020 at 10:41 AM
popular
U.S. Navy/Mass Communication Specialist 2nd Class Dylan McKay
A U.S. Navy aircrew has been rescued after their MH-60S helicopter went down into the Philippine Sea on Saturday.
January 25, 2020 at 10:08 AM
popular
Photo: Fort Jackson Public Affairs
A 19-year-old Army private who died during basic training earlier this month was posthumously promoted to private first class, just before friends and family gathered for a memorial service to honor his life on Jan. 16.