(U.S. Navy/Mass Communication Specialist 3rd Class Kenneth Abbate)
It's been just about two years since the twin collisions of the USS Fitzgerald and USS John S. McCain with commercial vessels, and the Navy has made a wild discovery in its quest to improve watchstander performance: sleep matters!
---
In January 2018, the Navy switched over to watch rotations based on the body's natural circadian rhythm in an effort to improve readiness and avoid subsequent surface mishaps. And by golly, it's working! USNI News reports from the USS Gravely:
A year and a half after surface navy leadership demanded ships implement new work schedules to ensure sailors got enough sleep, officers aboard a destroyer say the new scheduling has made them more effective at sea and they're not looking back.
Among the findings in deep-dive looks at the surface navy following two fatal collisions in 2017 was the fact that many officers were standing watch during pivotal evolutions – refuelings at sea (RAS), strait transits, pulling into port – on little or no sleep. With the medical community firmly stating that being sleep-deprived can impact alertness and performance in ways similar to drinking alcohol, the Navy ordered in late 2017 that all surface ships create a watch standing schedule that allowed sailors to sleep at the same time every night with seven hours of uninterrupted sleep.
To be fair, the USNI News report provides a fascinating look at how the Navy is approaching the new sleep schedule. But even so, it seems the big takeaway for Navy officials over the last two years is that getting more sleep on a natural cycle is ... good?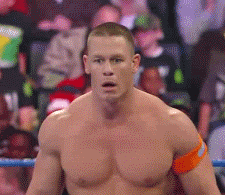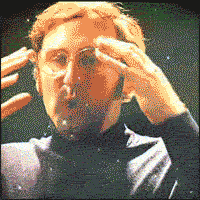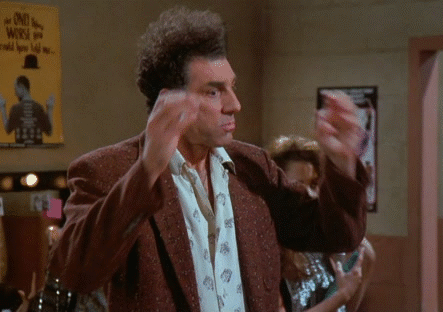 Read the full USNI News story here.
December 13, 2019 at 01:53 PM
news
Cmdr. Sean Shigeru Kido (Navy photo)
The Navy relieved a decorated explosive ordnance disposal (EOD) officer on Thursday due to a loss of confidence in his ability to command, the Navy announced on Friday.
Former Secretary of Defense James N. Mattis (DoD photo)
(IMDB)
The Keanussance is upon us.
John Wick will be back and so will Neo, on the same day. According to the Hollywood Reporter, John Wick 4 and Matrix 4 will be sharing a May 21, 2021 release.
December 12, 2019 at 05:08 PM
news
U.S. Air Force airmen from the 405th Expeditionary Support Squadron work together to clear debris inside the passenger terminal the day after a Taliban-led attack at Bagram Airfield, Afghanistan, Dec. 12, 2019. (U.S. Air Force/Airman 1st Class Brandon Cribelar)
December 13, 2019 at 10:37 AM
popular
The U.S. Navy Arleigh Burke-class guided-missile destroyer USS Fitzgerald (DDG 62) returns to Fleet Activities Yokosuka following a collision with a merchant vessel while operating southwest of Yokosuka, Japan, June 17, 2017 (U.S. Navy photo)
Editor's Note: The following is an op-ed. The opinions expressed are those of the author, and do not necessarily reflect the views of Task & Purpose.
Shortly after seven sailors died aboard USS Fitzgerald when she collided with a merchant ship off Japan in 2017, I wrote that the Fitzgerald's watch team could have been mine. My ship had once had a close call with me on watch, and I had attempted to explain how such a thing could happen. "Operating ships at sea is hard, and dangerous. Stand enough watches, and you'll have close calls," I wrote at the time. "When the Fitzgerald's investigation comes out, I, for one, will likely be forgiving."
The investigations, both public and private, are out, and the Government Accountability Office (GAO) recently released a report assessing the changes to training implemented since the collisions.
So, am I forgiving? Yes — for some.