'It was a lost cause' — dramatic photos show Offutt Air Force Base engulfed by floodwaters
March 18, 2019 at 01:26 PM
news
It may be one of the most important Air Force installations in the continental United States, but Offutt Air Force Base has proven no match for the full fury of the Missouri River.
---
As record flooding swept through towns across the Midwest, floodwaters had swallowed at least thirty buildings at Offutt as of Sunday and damaged another 30, the 55th Wing announced, including the headquarters of the 55th Wing, 55th Security Forces Squadron, 97th Intelligence Squadron, and 343rd Reconnaissance Squadron
And while the 55th Wing said that Air Force personnel worked round-the-clock to shore up facilities with 235,000 sandbags and 460 flood barriers "to minimize damage as much as possible," floodwaters were so intense that they eventually abandoned a frantic sandbagging effort.
"It was a lost cause" 55th Wing spokeswoman Tech. Sgt. Rachelle Blake told the Omaha World-Herald. "We gave up."
The full extent of the damage is currently unknown, but it's worth noting that Offutt is home of U.S. Strategic Command, which oversees the Pentagon's nuclear strategic deterrence and global strike capabilities — and opened a brand-new $1.3 billion command and control facility at the air base in January.
Below, dramatic photos capture the flooding at Offutt:
(U.S. Air Force photo)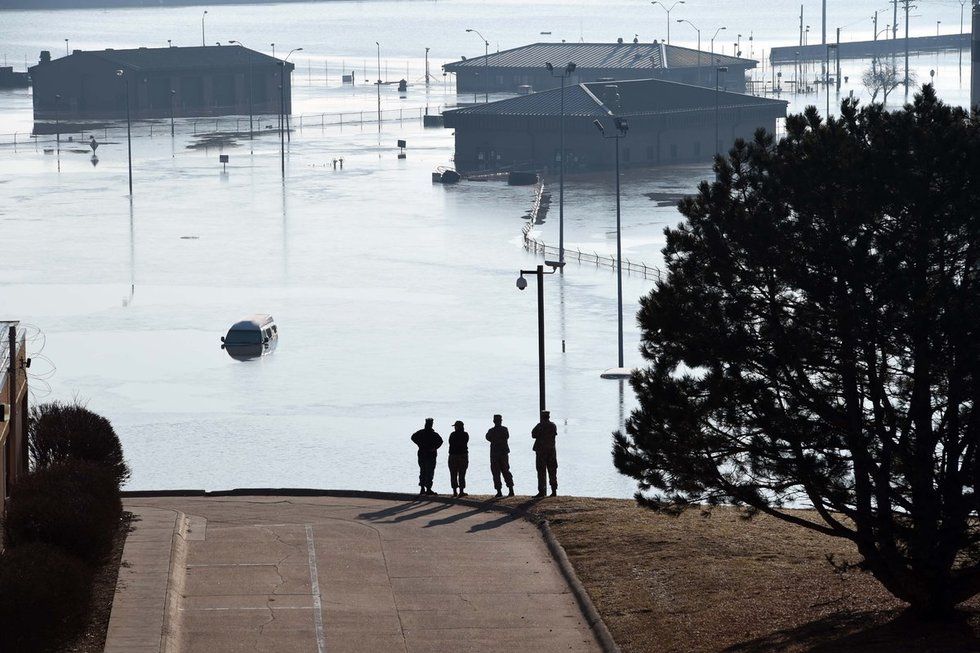 (Twitter/U.S. Strategic Command)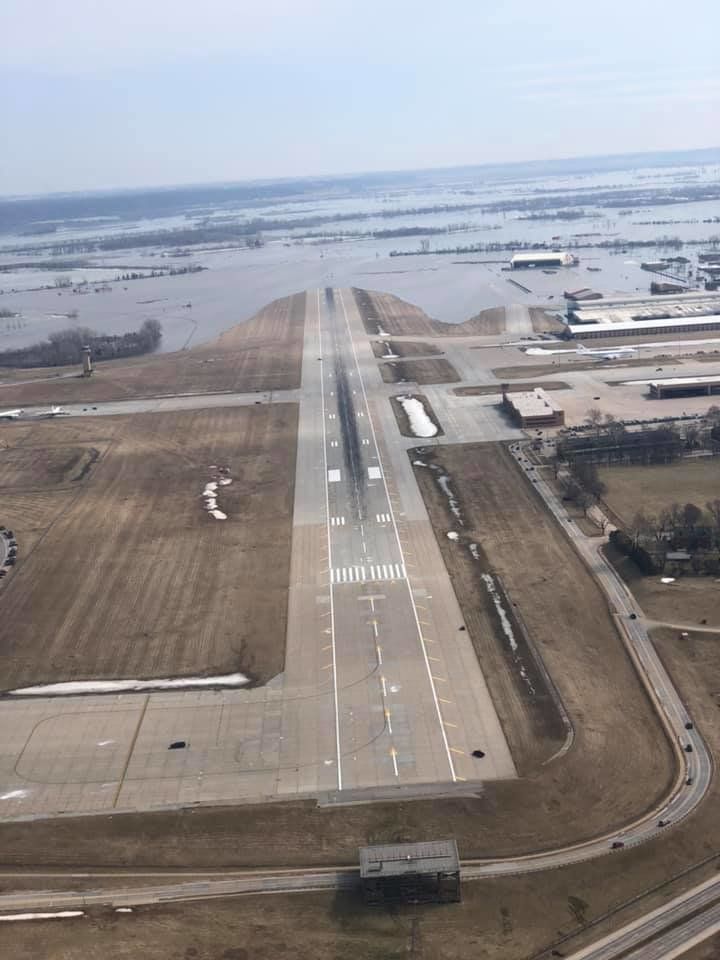 (Facebook/55th Wing Commander)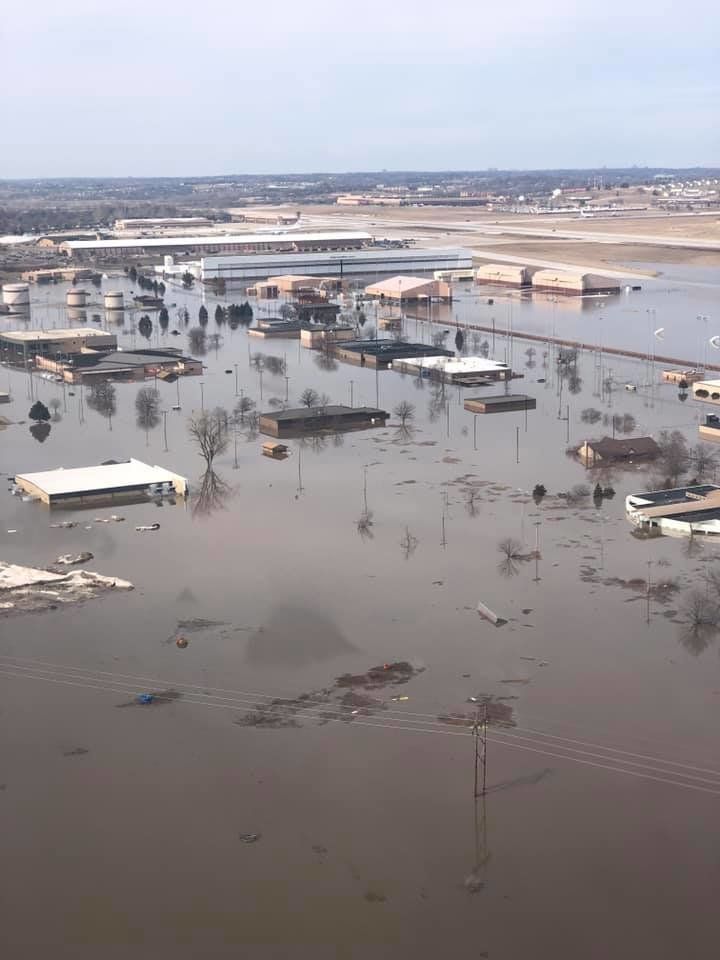 (Facebook/55th Wing Commander)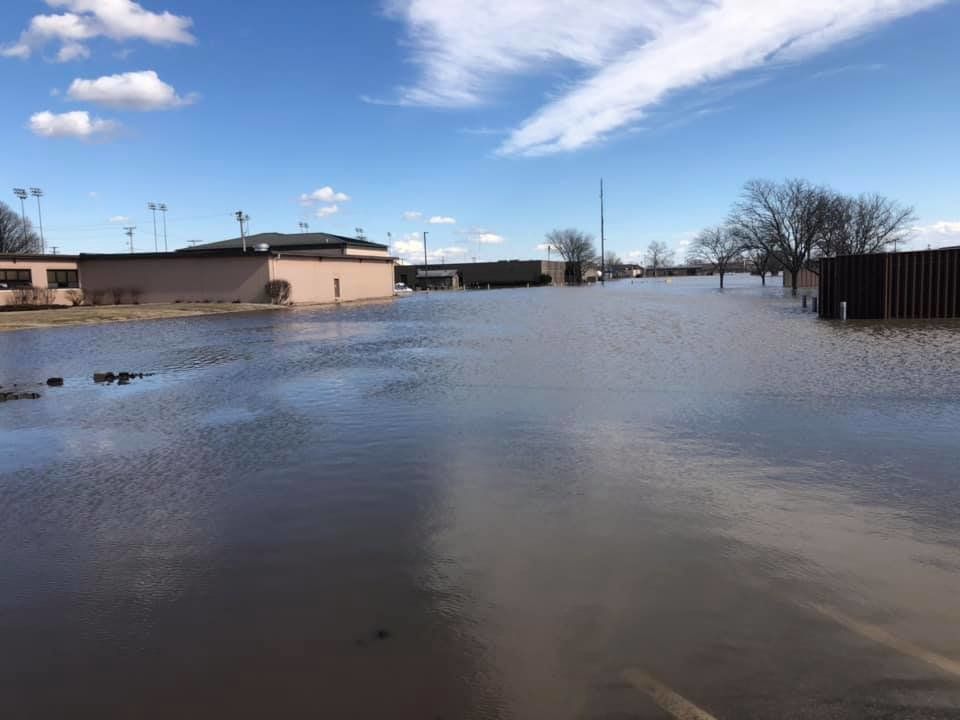 (Facebook/55th Wing Commander)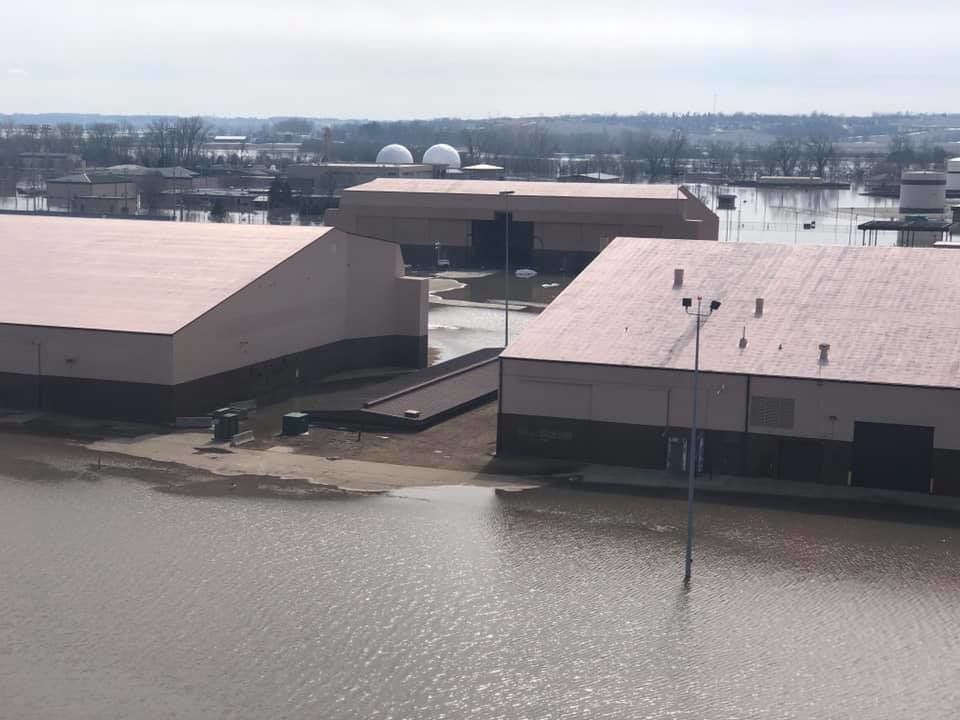 (Facebook/55th Wing Commander)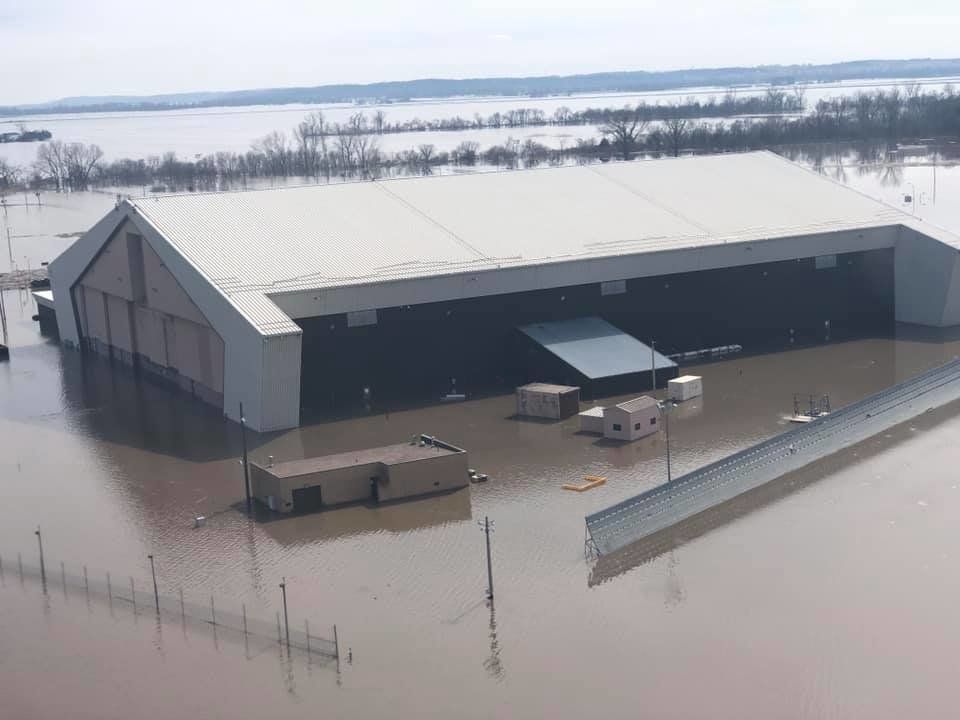 (Facebook/55th Wing Commander)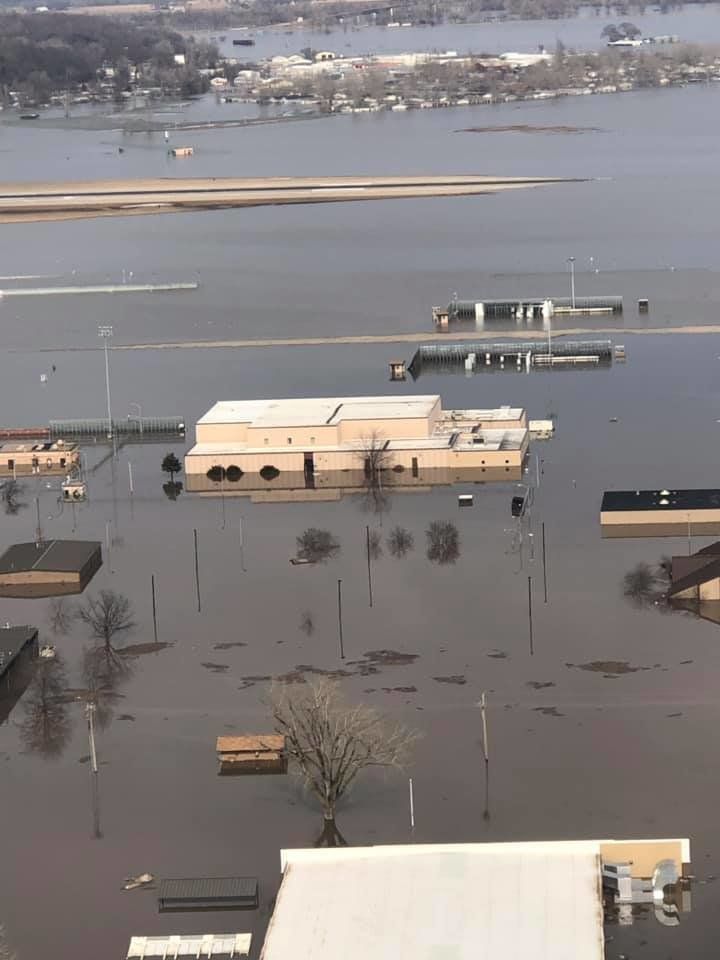 (Facebook/55th Wing Commander)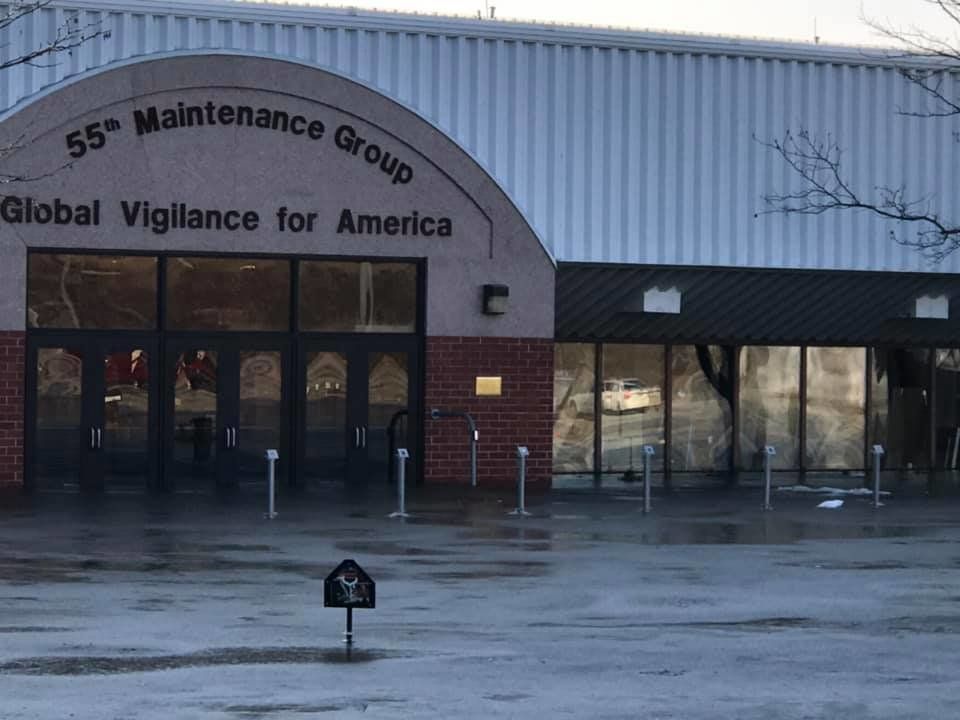 (Facebook/55th Wing Commander)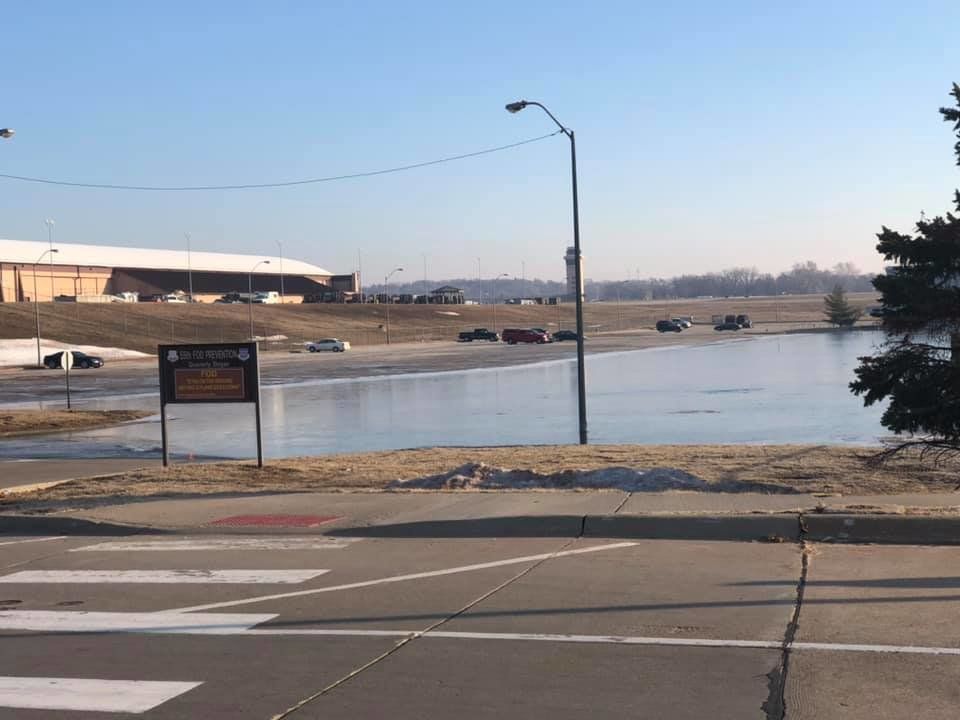 (Facebook/55th Wing Commander)
WATCH NEXT: Here's What Hurricane Michael Did to Tyndall Air Force Base
Care packages put together by First Lady Melania Trump and Second Lady Karen Pence on Wednesday could soon end up at a military base near you.
November 20, 2019 at 03:33 PM
news
A Coast Guard seaman accused of murder was released from a San Diego brig Monday as the admiral overseeing his prosecution ordered a new hearing in the case.
Seaman Ethan W. Tucker, 21, was arrested August 28 after a seven-month Coast Guard investigation into the January death of Seaman Ethan Kelch, 19, who served on the same ship as Tucker— the Douglas Munro, a high endurance cutter based in Kodiak, Alaska.
Tucker is charged with murder, involuntary manslaughter, aggravated assault, making false official statements, obstruction of justice and failure to obey orders. He has not entered a plea and won't do so unless his case is referred to a court-martial.
November 20, 2019 at 02:52 PM
Humor
Oops (Twitter)
There's something very, very wrong with a recent tweet from the official Twitter account of the Defense Department. Can you spot it?
Let's zoom in, just in case.
November 20, 2019 at 09:00 AM
news
Two U.S. troops were killed in Afghanistan on Wednesday in a helicopter crash, military officials have announced.